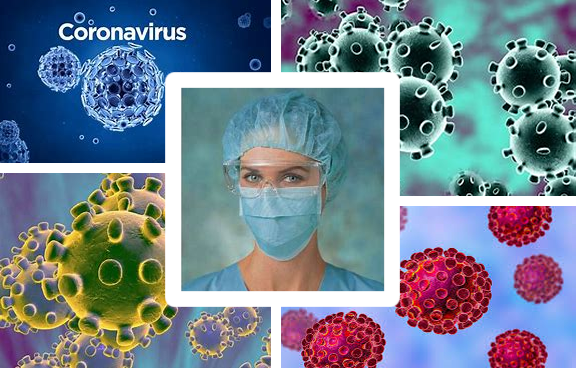 Simple business advice
bigger business thinking for smaller business
If you want simple business advice and simple ways to solve seemingly complex issues, so you can get on with just running your business, here's a great place to start.
What you want to get out of your business isn't necessarily what you get right now. Time is short, customers are demanding, technology is rapidly changing, costs are blowing out, employees are a handful and keeping on top of everything you should, is a massive distraction.
You need information, ideas, tactics and solutions to help you get everything you expect. Just like a big business does. But on your scale.
You get internationally recognised strategy, management and accountability tools to support you. Just like big business does. But also on your scale.
Simple business advice delivered in simple ways – either face to face or through the power of the internet – so you can make the decisions and better control your future.
We want you to succeed.
And if you succeed, that will be enough for us. Pretty simple really.
At Accross, we believe that integrity and fairness should underpin everything we do and every aspect of business advice we offer. Fairness and equity will become apparent when everyone – business, society, and government – are all on board the same train.
Our role is to deliver our services services in a way that's equitable, meets the needs and dreams of our clients, employees and partners, and so we can plays our part in the future. However that may be shaped.
We want to help you to greater profitability now, and progressively enshrine sustainability, social responsibility and compliance into all the things you think and do.
More than advice,
we get our hands dirty too.
Running a business is hard work. Long days, late nights. Missed holidays and missed family time. Little time for sport or other pleasures.
ACCROSS gets it. You do your thing, we stick to what we are good at. Our clients see value in our approach. We bring experienced people and today's technology together in the three key areas: the big picture, the daily grind, and keeping regulators and the tax man happy.
So you can focus on what's important to you.

Individuals, teams and organisations who want a better outcome can all benefit. Businesses who struggle with the high cost and complexity of admin and compliance, will see better results and lower costs.
Owners and managers will be more successful and your teams will be happier, engaged and ultimately more productive.
Advising, Coaching, Mentoring
Marketing, Design, Web, Print
Registrations, Certifications
Employee Management, Payroll
The Accross team has a knack and curiosity for innovation in the space of well being in their business community. And they know what makes business tick.
Rod Stanton
Help Now Group