At accross business, we are always looking for better ways to manage workflows and always on the look out for products that continually evolve and develop. We do that because we want our clients to be the very best they can, and innovative products make that possible.
QuickBooks Online and Xero are a couple that readily spring to mind. They are game changers.
There is another. It is one that is growing its profile to match the power of the integrated suite of functions. Cat Skinner first knew it as AffinityLive. It was originally developed in Australia to meet the needs of the developer's own workflow, and it has grown to a point where it has attracted significant investor interest. Product development, which has always been at the forefront, is now scaling up rapidly.
In sync with customer uptake, investor interest and product development, the company has decided to relaunch with a new brand. This powerful tool will now be known as Accelo (pronounced ac-sello).
Accelo CRM is the only sales and marketing platform built specifically for professionals. By focusing on your needs, Accelo CRM skips the complexity and clunkiness common in other CRM products to help you focus on important client relationships.
With powerful technology, the platform almost entirely eliminates data entry, automatically importing all of your emails and appointments with clients into a CRM that grows and learns as you grow. Accelo is the Smarter CRM that lets you focus on your clients while it takes care of the little details.
In addition to the CRM, the modular nature of this offering gives you an integrated suite which includes Automated Marketing, Quotes, Retainer, Task and Project Management, Time-sheets and plenty more. It works seamlessly with both Quickbooks Online and Xero, as well as any number of other cloud solutions.
To get the best bang for your buck, a thoughtful assessment of your needs and your workflow is best undertaken before you decide your way forward. It is a simple and painless process that can be arranged to fit in with your work schedule.
While Accelo will disrupt the way you go about your business, implementation of the suite can be organised so that you can go about your business without impacting on your clients and customers.
Here is what one user had to say:
"My technology firm was using 7 software platforms before we moved to Accelo. We SAVE over $500 and approximately 30 hours of time every month. Accelo has made us more efficient and profitable. Our billable hours went up by 40% in just 3 months!"
Is it for you? Why not find out how it can make your life so much easier?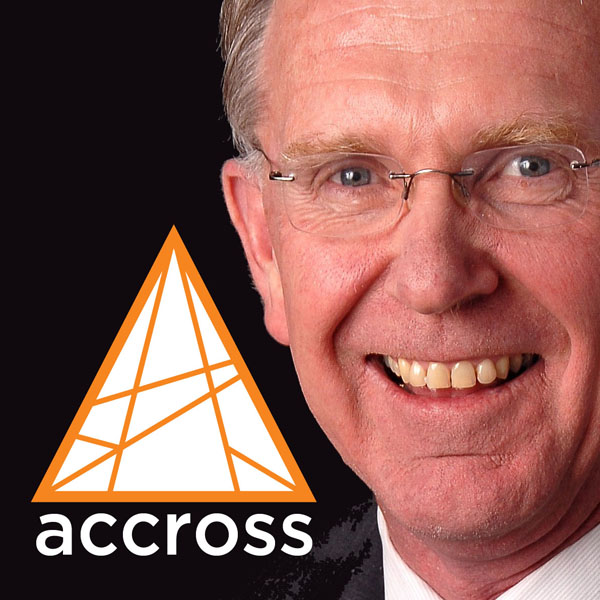 Kieran May, – does stuff & skins cats in different ways
accross business takes an interesting look at how easy it is for a financial disaster when tried and true business practice is set aside.
Strategies, Professional and Everyday Services, Systems and Solutions : Brand Management, Graphics and Communications : Technology and Cloud Solutions