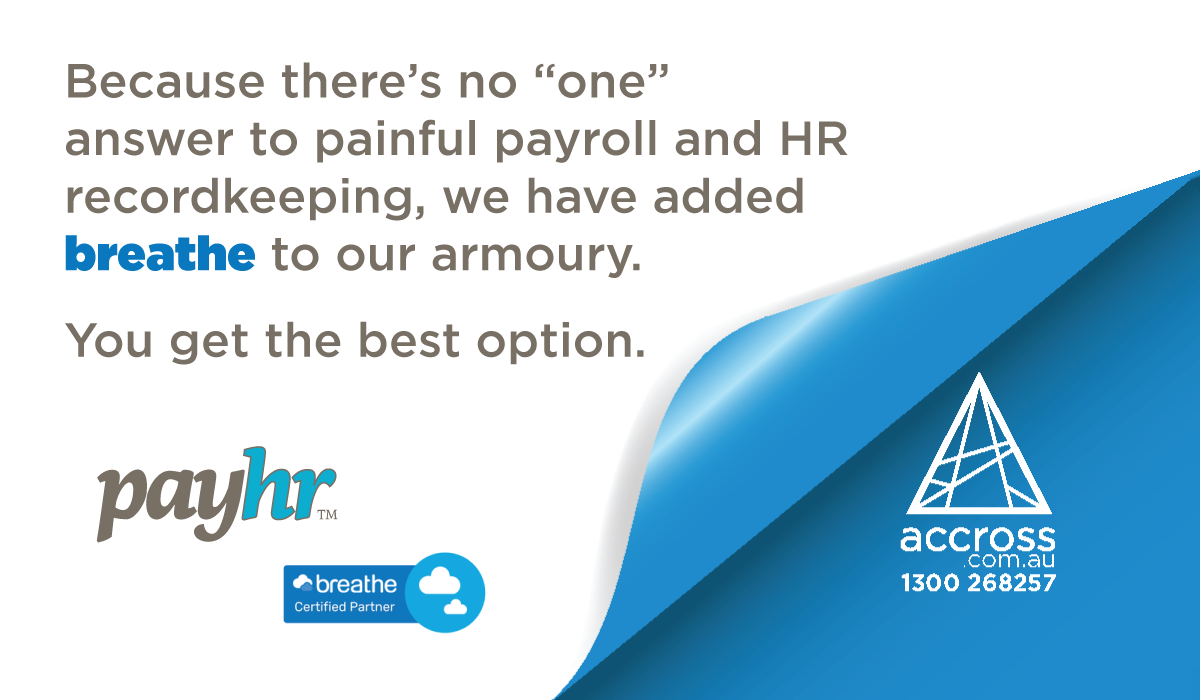 Sometimes the best solution is not the obvious
When you're busy, it's easy to adopt the first recommended solution.
That solution may well provide the answers to the questions on your mind at the time. And sadly that solution might have left a number of related and costly problems behind.
Employee management systems cover payroll, award interpretation, tracking hole-in-one hourly rates, annual and personal leave, employee recordkeeping and compliance with state and federal government legislation.
Pretty simple, huh? But where are the gaps? And how do you plug them?
We know that no two businesses are the same. And because they're not, the solutions they need to best manage their circumstances are different. Almost every payroll system commonly in use has its place. But invariably there is something missing. Something which could be easily managed with the right understanding of your needs and the way you like to work.
The question just has to be asked. If you could make your systems more efficient, and reduce your overall costs, would that excite you?
We will welcome the opportunity to discuss your options.
GO ACCROSS
See what it's all about here
GoBreatheHR