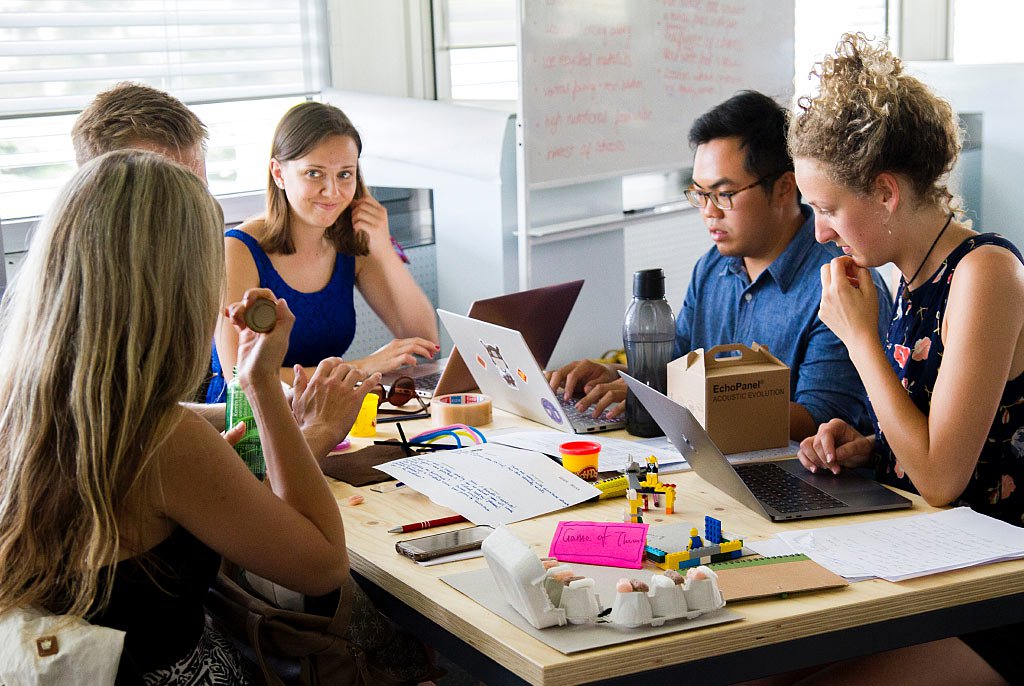 People and technology

 working together to make your life easier.
Our values will reflect your values. We will be honest, open and welcoming of diverse views. We will keep our customers at the core of everything we do. We will measure our success only by the success of those we serve.
Lead, not follow: the easy road rarely leads to a better future

Collaborate: specialist skills enhance great knowledge

Act with integrity: our community sets our standards

Be accountable: commitment requires commitment

Have passion: we do what we love so others can do likewise

Deliver diversity: thinking, listening, delivering – all communities

Strive for quality: high expectations meet exceptional action
We want to combine our collective experience and our knowledge of the latest changes in business practice to the advantage of even the smallest businesses. We want you to grasp your opportunites to build your success.
Experience: to tap into the collective business experience

Knowledge: to dig deeper than the obvious

Understanding: to build on what's gone before

Relevance: to know what really matters today

Horizon: to have an eye on the future

Value: to seek opportunities which add value

Our success: to be measured by our clients success
Our vision is to play a small part in changing the way the community views business advice. Professional Certified Bookkeepers and others with wider business experience will be the advisors of choice for all types of small and micro business owners who share our belief that theory is valuable, but nothing is better than the real lessons of business ownership.
People: inspired people delivering results worthy of clients' trust

Technology: a tool to enhance our work and your lives

Partners: a network for enduring shared benefit

Society: a responsible corporate citizen supporting communities

Profit: sustainable and leveraged from our clients' success

Productivity: to be lean, agile and mindful of consequences
We are Accross Business
We have an unyielding desire to help people and we want more small and micro businesses to be more successful. We won't reinvent the wheel. Instead, we will work hard with you across every aspect of your business to make sure the power behind the wheel is the best it can be. So you do what you do best. Just do the things you love.

Some Key People
This month, we feature the compliance team who are ready to help you with your challenges in ways you might only have imagined a few short years ago.
The right level of help is all too often out of reach. We want to change that by delivering what's needed at the right time to make a real difference.