Every business is different, and every business has different bookkeeping and payroll recording and reporting needs. Except when you have to deal with the ATO, FairWork Australia and other Government regulators who are inevitably "not negotiable". Then your needs are always the same.
There are those who say, "Bookkeeping? Anyone can do it"; and "There's an app for that".
And they would be right – if you understand debits and credits, bank reconciliations, GST, payroll and awards, STP, PAYGW, Workers Compensation, FBT, Income Tax and Payroll Tax, and have the time to balance the books and submit the returns. And still focus on making your business profitable.
So, here's something different from BotBooks.
"You do as much or as little as you want. We do the rest".
BotBooks has a range of simple solutions to help you do just that. And as your needs change, we have options to support you.
So you can just do the things you love.
Automated services with the human touch specially for busy business owners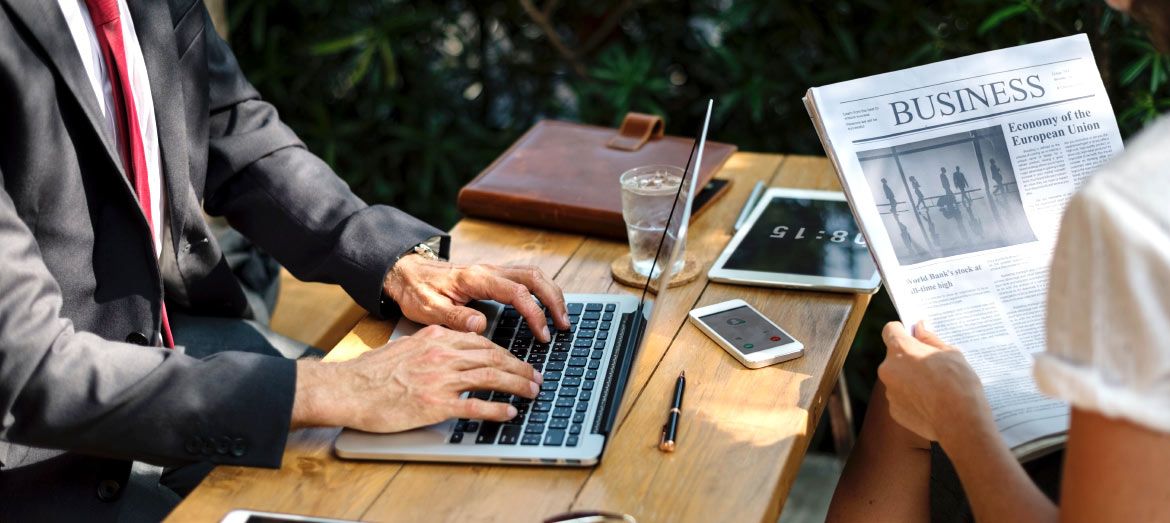 Accounting, bookkeeping and payroll. Can you do without it?
Consider this:
Do you get real value from your current arrangement?
Are the skills and knowledge of your internal and external team up to date?
Has anyone on your team introduced genuine costs savings to your business lately?
How does annual or sick leave impacted your business and outcomes?
What do you need that your current arrangements don't deliver?
BotBooks can't change the world, but we can make a difference.
So you can do what you do best.
Specialised services for accountants, lawyers and business advisers
BotBooks offers a simple cloud bookkeeping service which is ideal for business owners who want to do more than just look at the numbers.
Offers accountants and advisers to offer discreet bookkeeping and payroll services to their clients which:
 Allows them to maintain control of the reporting cycle and manage their client relationship
 Offers daily, weekly, monthly or quarterly reconciled accounts, overseen by a Registered BAS agent
 Is processed remotely by qualified and experienced onshore Professional Certified Bookkeepers?
 Has price points to ensure maximum value
BotBooks can't reinvent the wheel, but we will make a difference.
So everyone can focus on doing what they do best.