"There's inevitably uncertainty leading to inaction".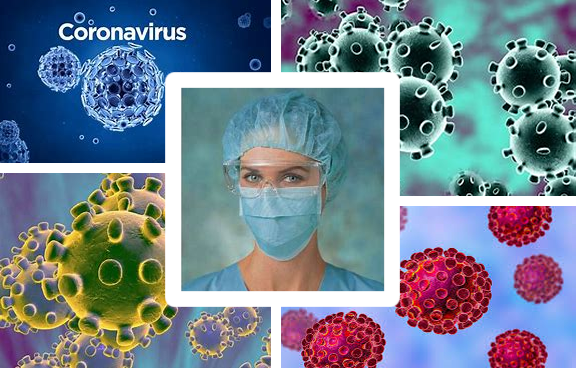 Think beyond right now.
Protecting jobs is important.
How long will your cash keep you going?
What can you do differently so you can still operate?

What will your finance providers need to be confident in you?
What concessions are on offer from ATO?
How do I access Government support packages?.
Should I review and project my income and expenses?
Should I better understand my employer obligations?
Download your free PDF and share it using the link!
This is a growing list and won't answer all your questions. If there's something specific you would like ot discuss, please get in touch. We'll find the answer and let everyone know.
Help from our Partners to sustain your business
And yes, there is always more you can do!
Here's a few simple steps to keep things ticking along.
Talk to your staff – ease their mind; plan for now and the future.
Is working from home an option?

What can you do inside the workplace to make it safer?
How will you manage self-isolation?
Wages and Superannuation – no extensions. Consider
lodging super early to smooth cash flow.

Let your customers know what how you propose to operate.

Learn how your suppliers are impacted.

Are there any supply chain issues? Will they insist you pay your bills now, or can they offer some help?
Can you carry debtors or will you expect your customers and clients to pay you on time?
Conduct remote meetings – Zoom, Skype, Teams, WhatsApp, Facetime.
Ensure shared areas, particularly customer service counters, kitchens
and bathrooms are safe, hygienic and regularly cleaned.
Need more than a simple download
You are at the start of what might be something long lasting. The impacts may be overwhelming.
Our job is to help you make sense of it all with simple strategies geared to making sure you come through the crisis with more than just your business name.
We have the tools and the experience to guide you.