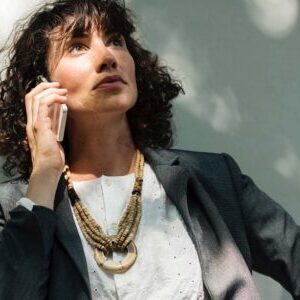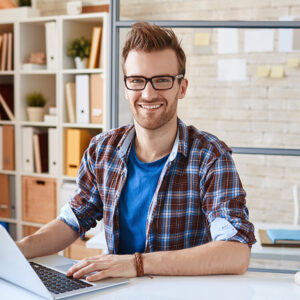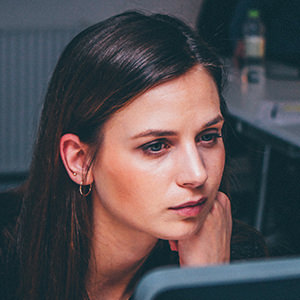 No hiding the truth. Payroll is a pain. Managing your workforce is a nightmare. And the compliance burden is becoming greater.
With PayHR (powered by Australia's fastest growing, payroll and workforce management developer), you identify where you can improve and discover efficiencies to add to your bottom line.
You get:
people who understand people,
people who understand business,
automation where it is useful, and
oversight to keep you on track.
The complexity of workforce management just got a whole lot simpler.
Automated with the human touch, specially for busy business owners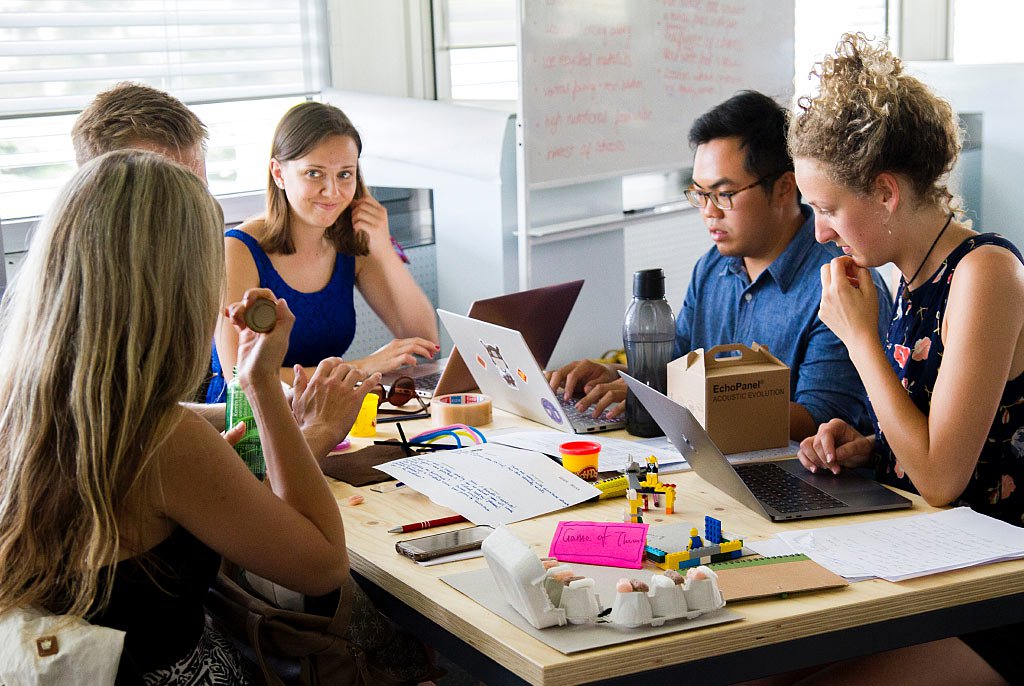 Seriously what you need in a serious payroll solution
oversight by experienced people
automated Australian cloud solution
award interpretation
pay conditions engine
single touch payroll reporting
rostering
employee self service
time and attendance
pay slip templates
integration with accounting
incredibly flexible reporting
All tailored for the individual needs and changing complexity of a modern business environment.
Powered by KeyPay, Australia's own world leader
KeyPay is a cloud-based workforce management and payroll platform. In a single, integrated platform, KeyPay automates the flow of data from employees across rosters, timesheets, leave management, and reporting, providing full client visibility of the pay run at all times.
Released as a cloud only payroll solution in 2012. Improved ever since.